We're Building The Children of Franklin Up With The Best Life Skills In Our Preschool Martial Arts Classes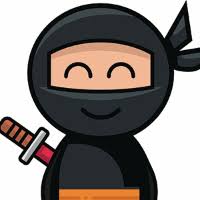 At Chosun Black Belt Academy, we're committed to using our Little Ninja Program for Pre-School Martial Arts classes as a fun and effective way to measure growth and development in young children's lives. Not only will your child learn discipline, exercise self-control but they will have fun too!
Come see us here in Franklin today or simply fill out the short form on your screen to learn more!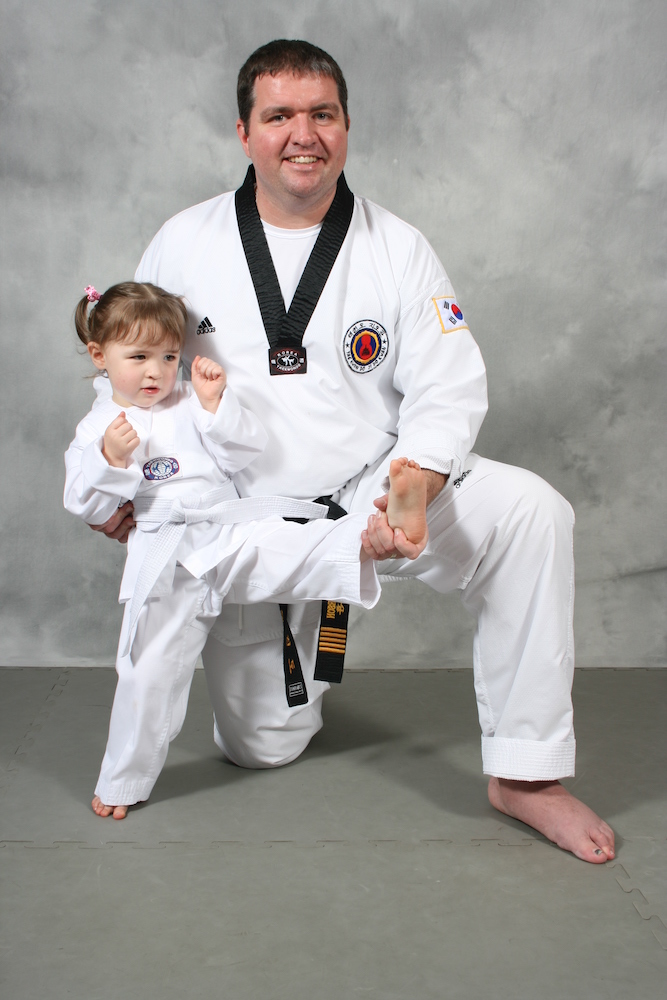 This class is designed specifically for the needs of the youngest students, ages 3 to 5 years old. Introduce your little ones to Tae Kwon Do so they can truly enjoy the benefits for a lifetime! Students in this program acquire skills that will immediately reflect in their behavior.
Pre-School Martial Arts will help even the youngest children:
Prepare to enter school life

Focus on important tasks

Learn Teamwork

Exercise Perseverance
As part of the Pre-School Martial Arts program, the little ones learn the basics of Tae Kwon Do and all the cool things their bodies can do! Many classes involve obstacle course-like activities where they can run, jump, climb, crawl, balance and test their physical capabilities to become stronger, more balanced, and better coordinated.
As students learn how to set and achieve goals, each new belt rank requires a special curriculum requirement which will increase the student's discipline and safety. This includes things like:
Memorizing their address
Remembering important phone numbers
Learning when it's okay to use Tae Kwon Do as Self Defense
Memorizing the safety steps of "Stranger Self-Defense" and the "Lost in the Store" plan.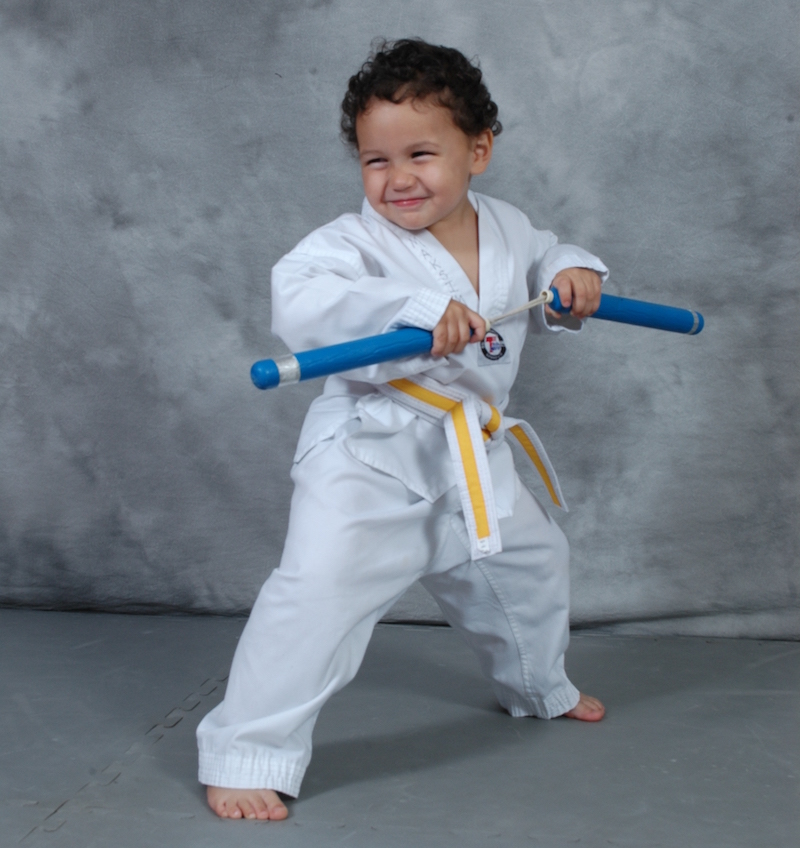 There are classes available for the Little Ninjas four days each week. Students are usually placed in one of four sections (Click here for more information)
Teach your Pre-schooler Fundamental Lessons with us at Chosun Black Belt Academy!
Learn more today by simply filling out the short form on your screen!